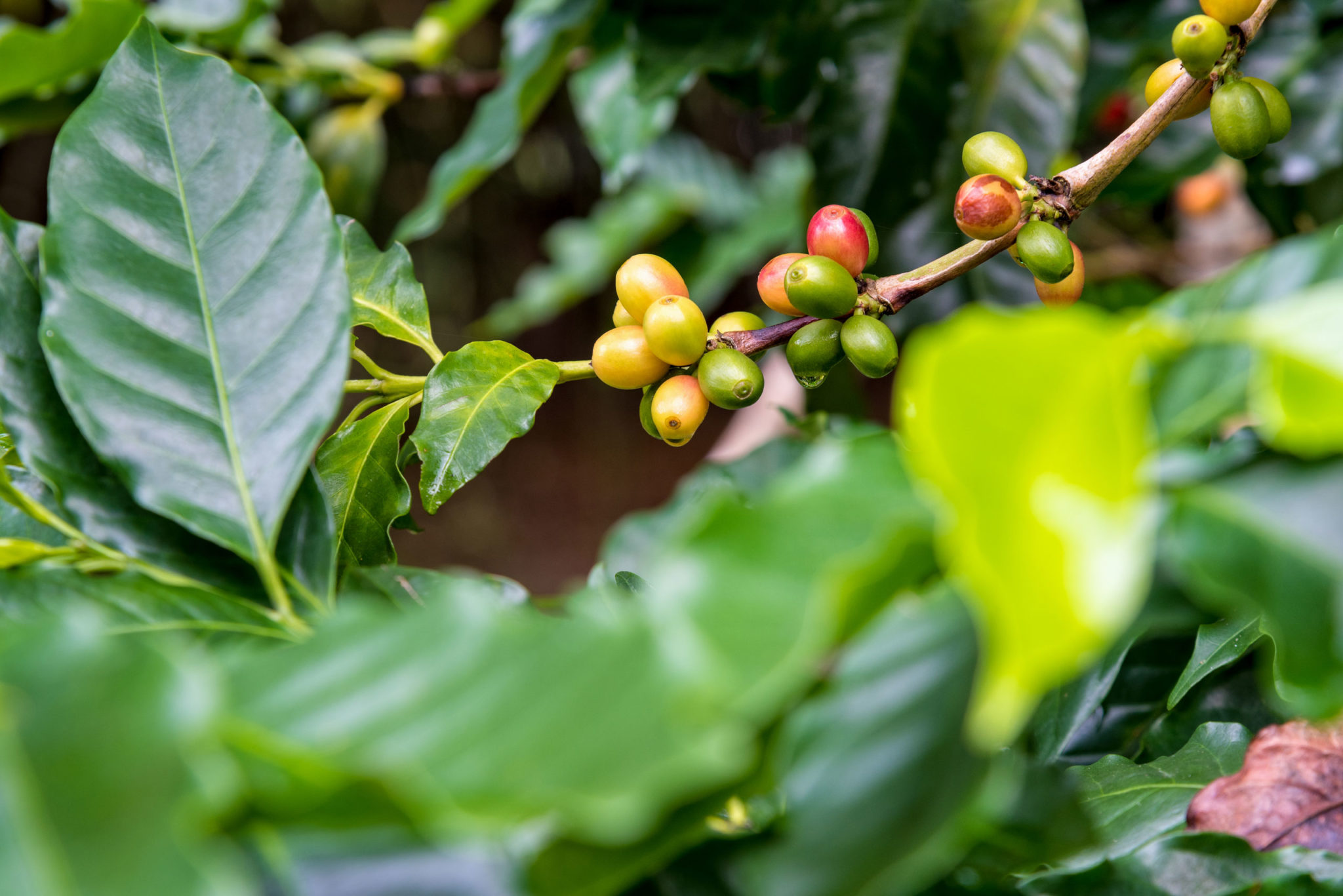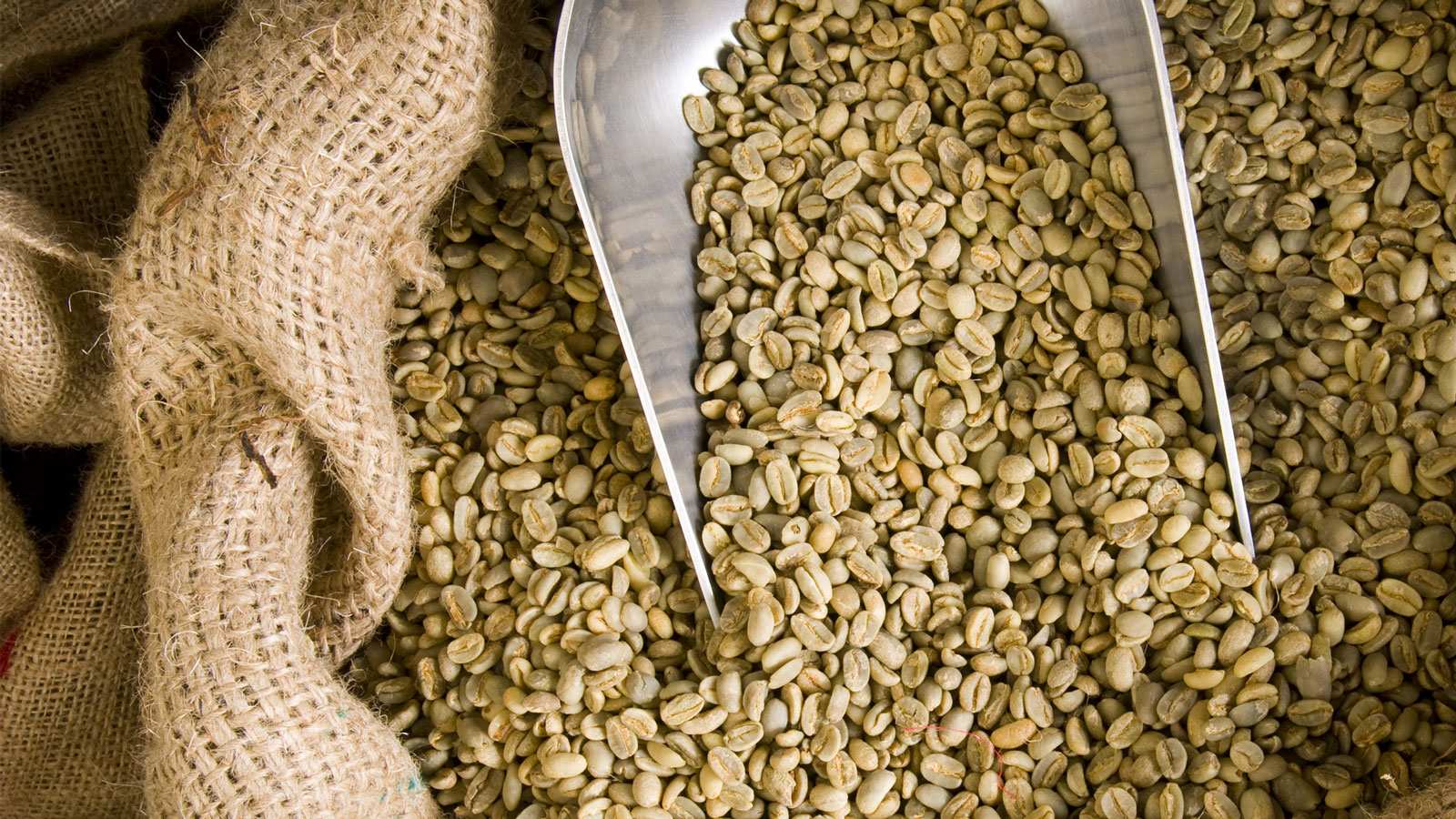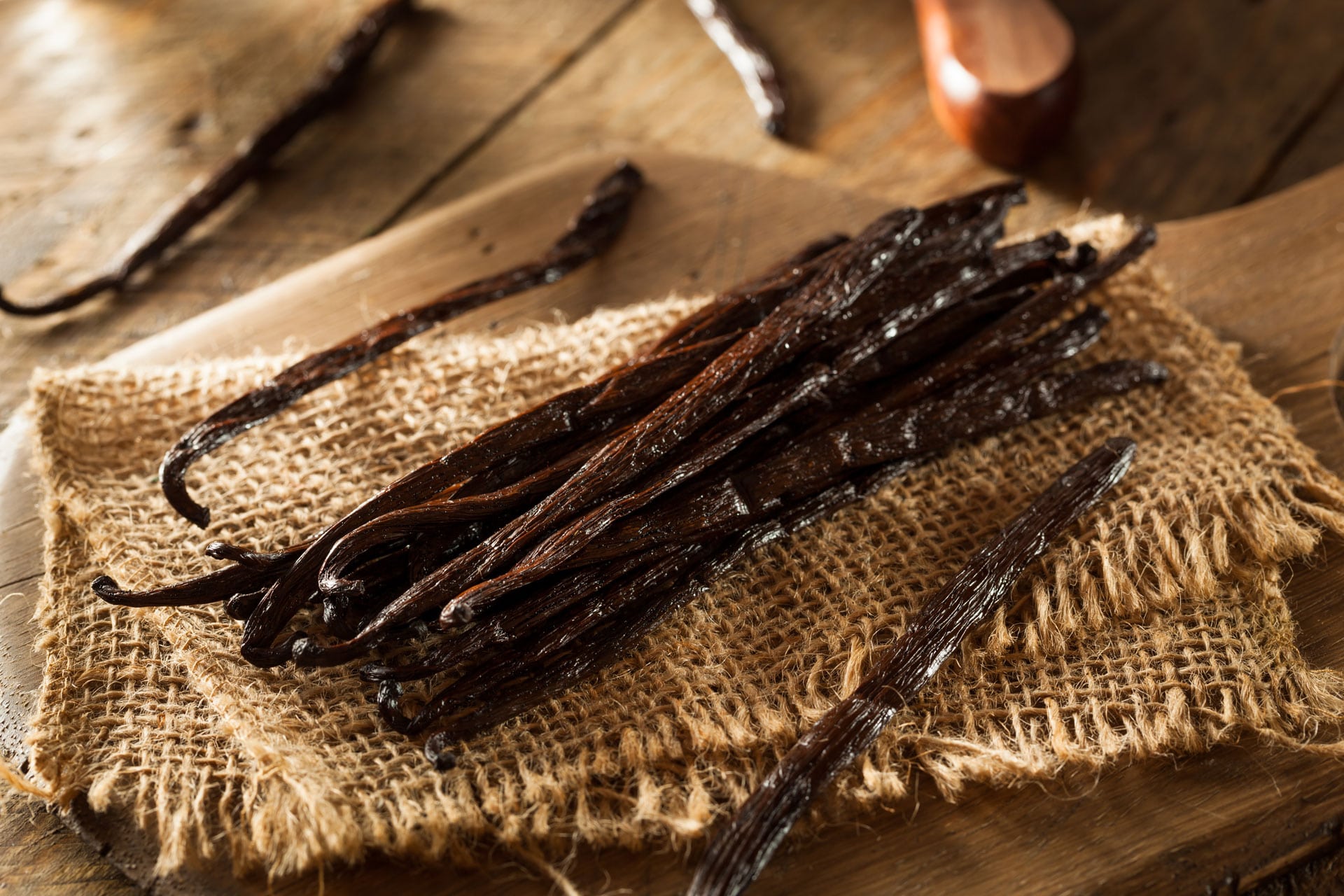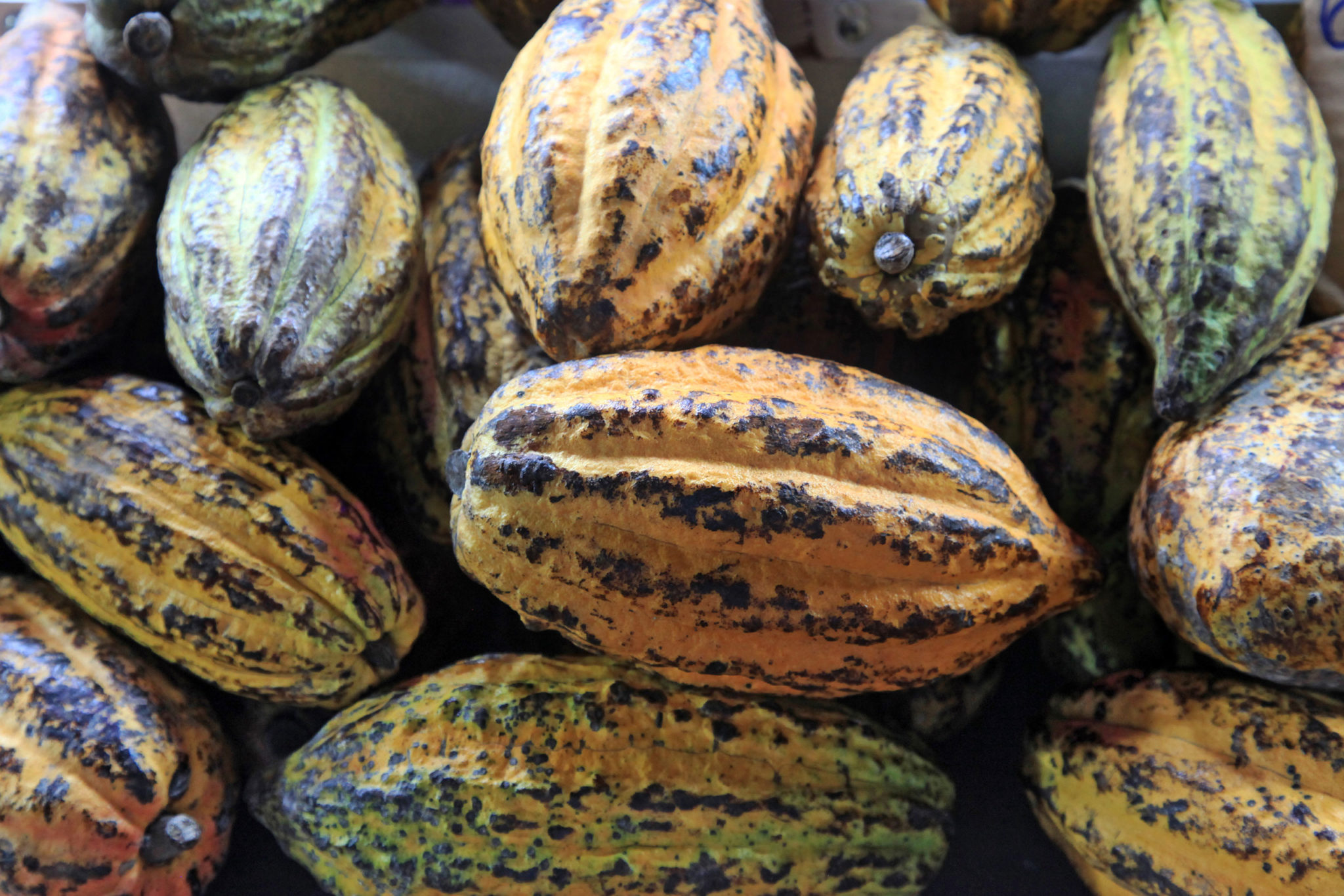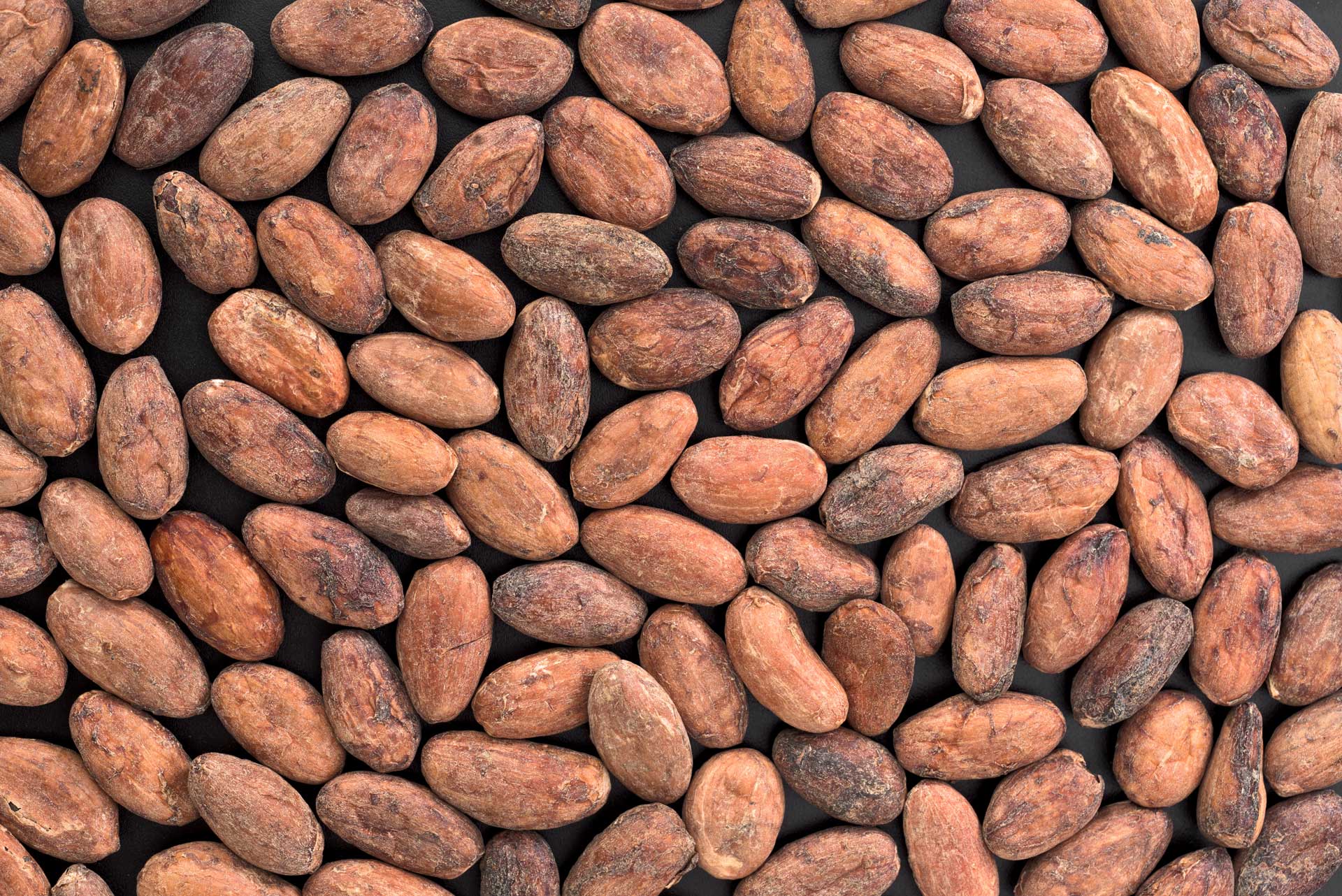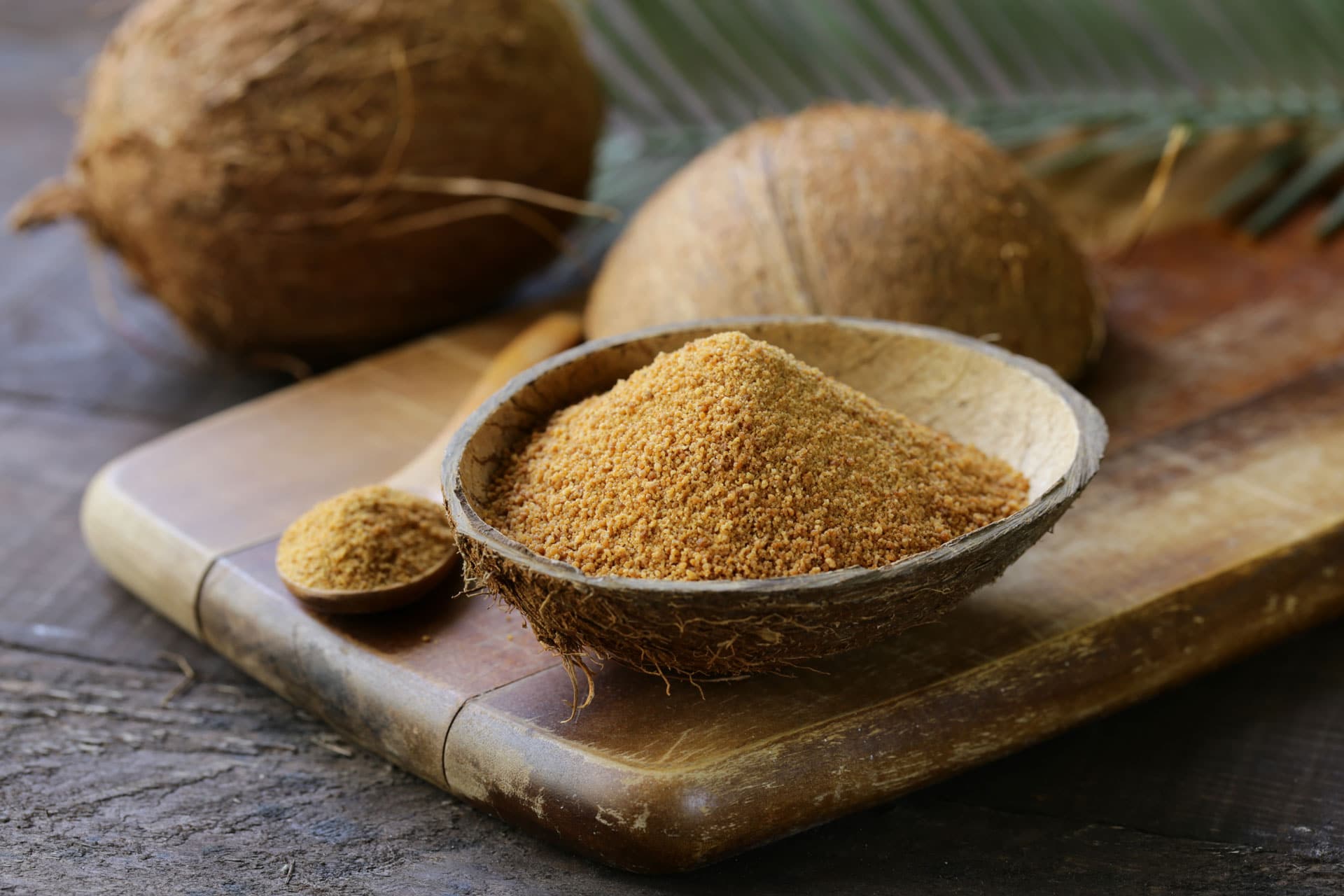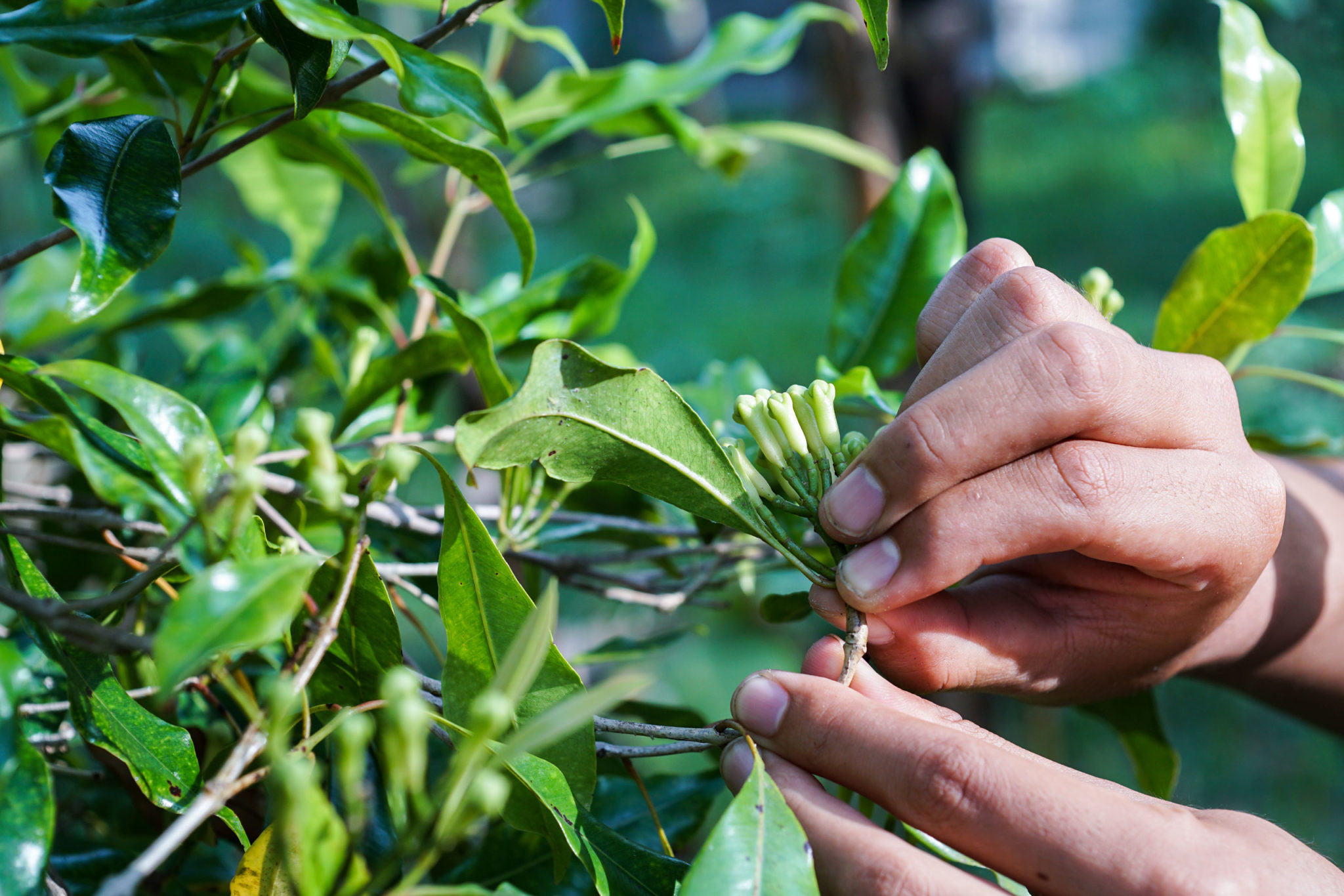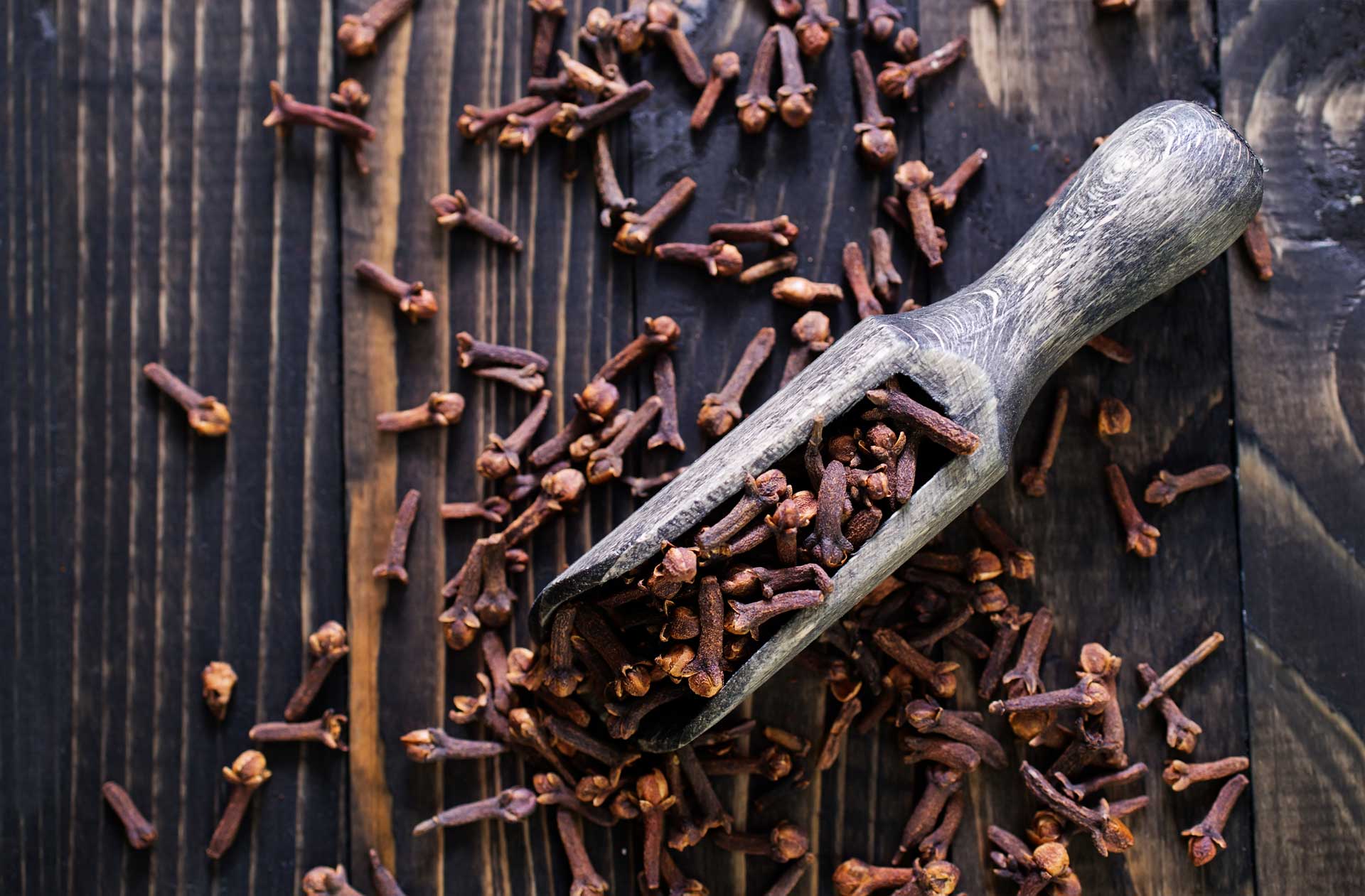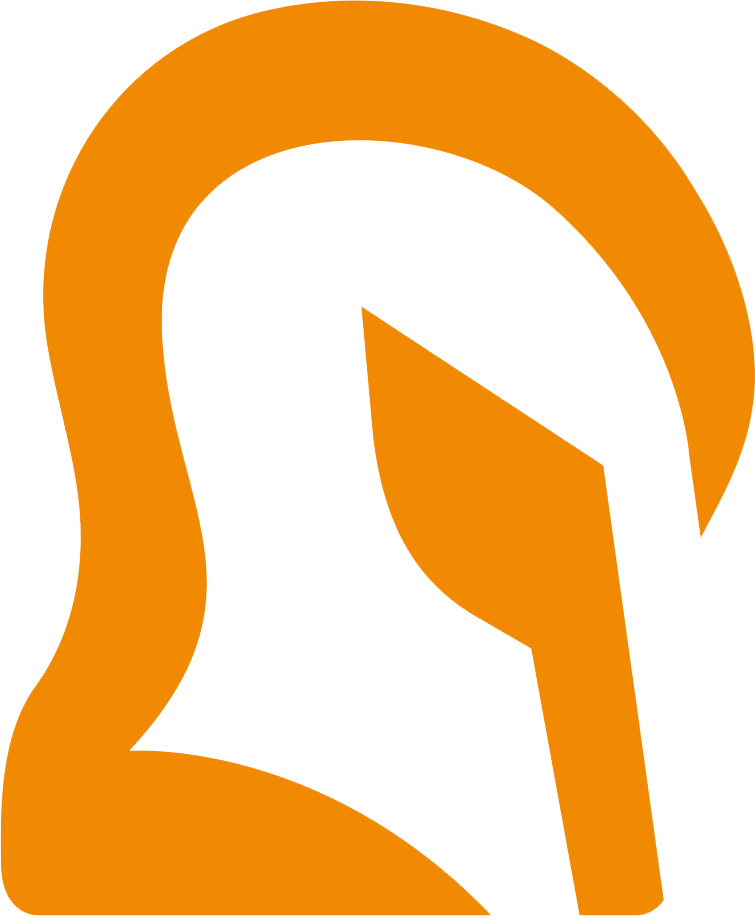 RAYNOR COMMODITIES
Since 2000, Raynor Commodities provides Indonesian herbs and spices especially coffee beans, vanilla beans, cloves, cocoa beans, coconut sugar.
Learn More
Specialized in Indonesian Herbs and Spices.
Since 2000, Raynor Commodities provides Indonesian herbs and spices especially Coffee Beans, Vanilla Beans, Cloves, Cocoa beans, coconut sugar, etc.
We understand the importance of quality and reliability, we working hard to process and provide good quality of them all to answer the customer needs, because we know that best product comes from great raw material.
Natural Process Production
Raynor Commodities always try to provide every Indonesian needs for the herbs and spices. As one of the biggest producer of Herbs and Spices in the world, we deliver the freshest beans to our customer.
Handpicked by local farmers, processed with care.
We, Raynor Commodities, with the help of best local farmers, are working really hard to handle the best product for Indonesia's heritage.
Picked by hand with lots of care to ensure you the freshest product ready to be used.
Harvest
Discover our Products
Discover the wonderous world of Indonesian spices through Raynor Commodities' point of view.
Our Process
Through Multiple Processes
Our soft commodities have to go through some process to ensure the standard is fulfilled.
Our Products
High Quality Products
Our products are gently picked with the best local farmers in Indonesia.
Career at Raynor Commodities
If you are a dynamic, hard worker and want to take on new challenges to achieve better results, we invite you to join and be part of Raynor Commodities.
Raynor Commodities
on Instagram
Follow us for latest news and informations.